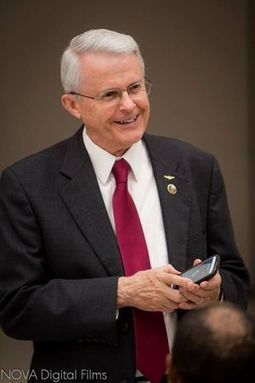 From globalrumblings.blogspot.com –Today, 4:20 PM
Dee Rohe's insight:
ISIS singles out Sen. Richard Black as 'Enemy' and 'Crusader'. Roy and I know him well – his integrity and devotion to our country is of the highest. This picture is how he looks when he comes down to Miami to visit his sister and we go over for dinner. Roy and I spend hours in conversation.
He and his family are wonderful, God fearing, compassionate people.