See on Scoop.it – Global Rumblings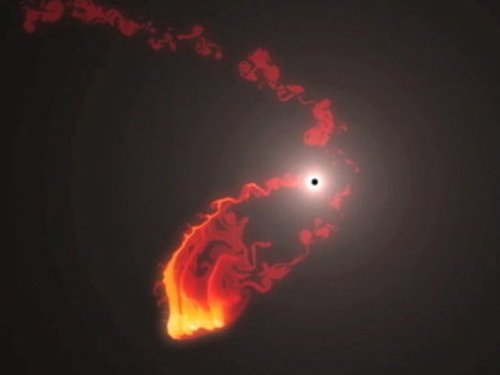 Lilleen Dee Rohe's insight:
"As we near the collision, the cloud is expected to get much hotter. It will also probably start to emit X-rays as a result of the interaction with the black hole. This event will provide astronomers and astrophysicists a unique opportunity to observe how a gas cloud behaves so close to one of the most mysterious objects in our universe."
http://globalrumblings.blogspot.com/2013/02/colossal-cosmic-collision-coming.html
See on globalrumblings.blogspot.com