See on Scoop.it – Global Rumblings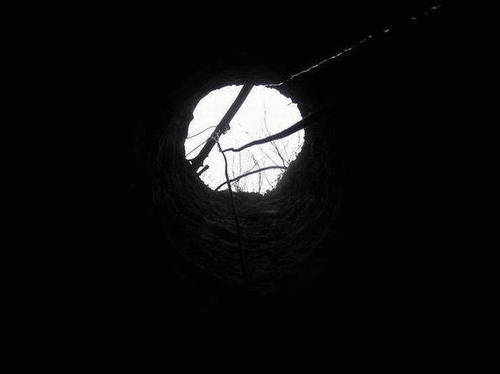 Lilleen Dee Rohe's insight:
A strange phenomena is happening in some Russian forests. People are finding strange, deep holes.
They appear in the dense forest, in the places you can't get on the car or truck to bring any device to drill the ground. There is no soil nearby that should be taken from such deep hole.
When people are brave enough to venture into the holes, they find that they end abruptly in the darkness. There are no any reasonable ideas on how these holes appear and what they are being used for. No one knows who or what is digging these holes or why.
http://globalrumblings.blogspot.com/2012/06/mysterious-sinkholes-in-russian-forests.html
See on globalrumblings.blogspot.com